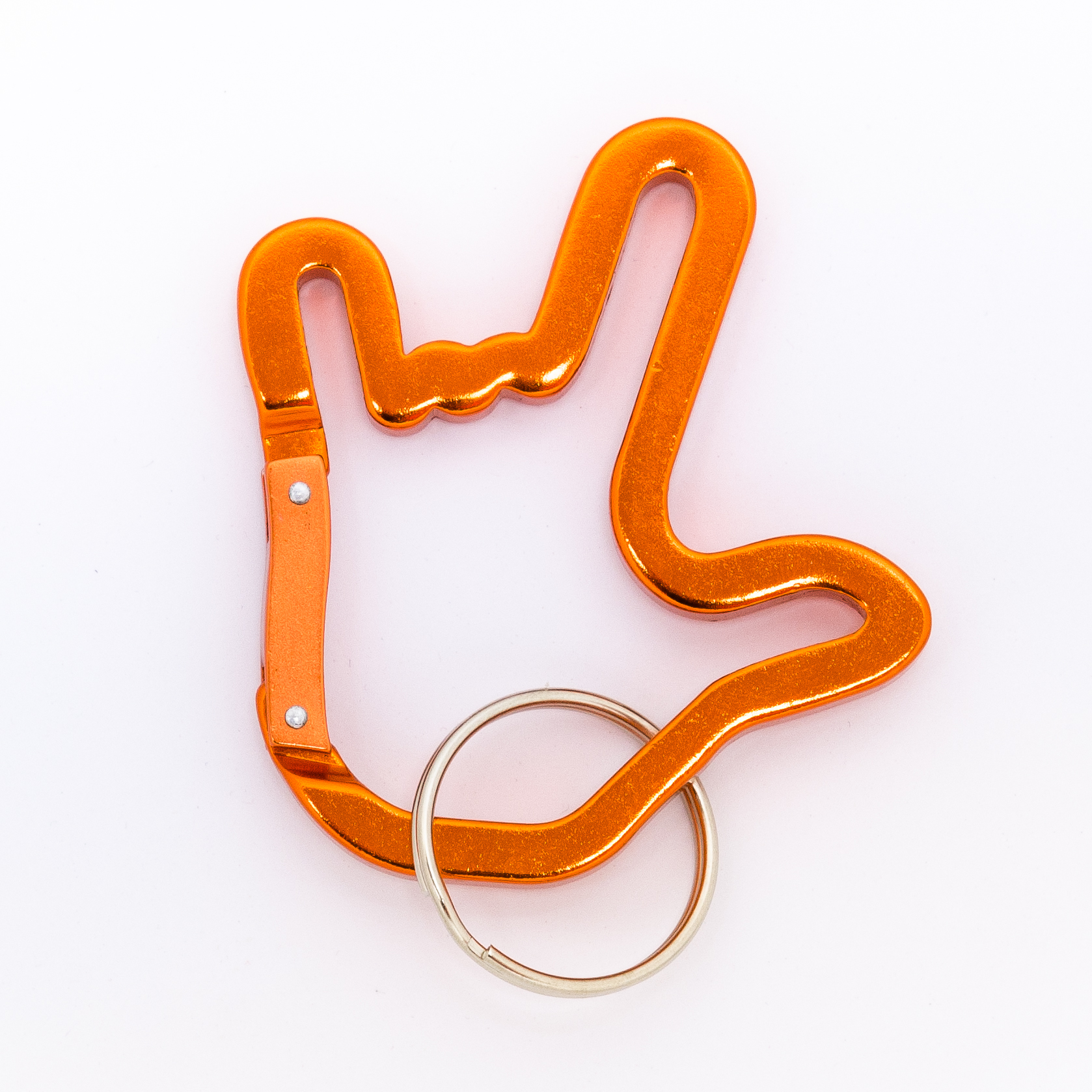 VOLUME DISCOUNTS
Per Order
Spend $25 to $49 & Get 5% off

Spend $50 to $99 & Get 10% off

Spend $100 to $249 & Get 20% off

Spend $250 to $499 & Get 25% off

Spend $500 to $999 & Get 30% off

Spend $1000+ & Get 40% off
ABOUT US
The amazing keychains
Deaf Keychains was formed in 2009 with the target audience being deaf and hearing impaired. Nonetheless all walks of life are welcome. The keychain is design in the form of a hand sign of "I Love You" as part of the American Sign Language. Dkeychains was created as a nickname for Deaf Keychains but we also like to think of ourselves as 'D' Keychains. deafkeychains.com and dkeychains.com are associated with Barentsen Keychains. Deaf Keychains is based in California.
Thanks for checking us out!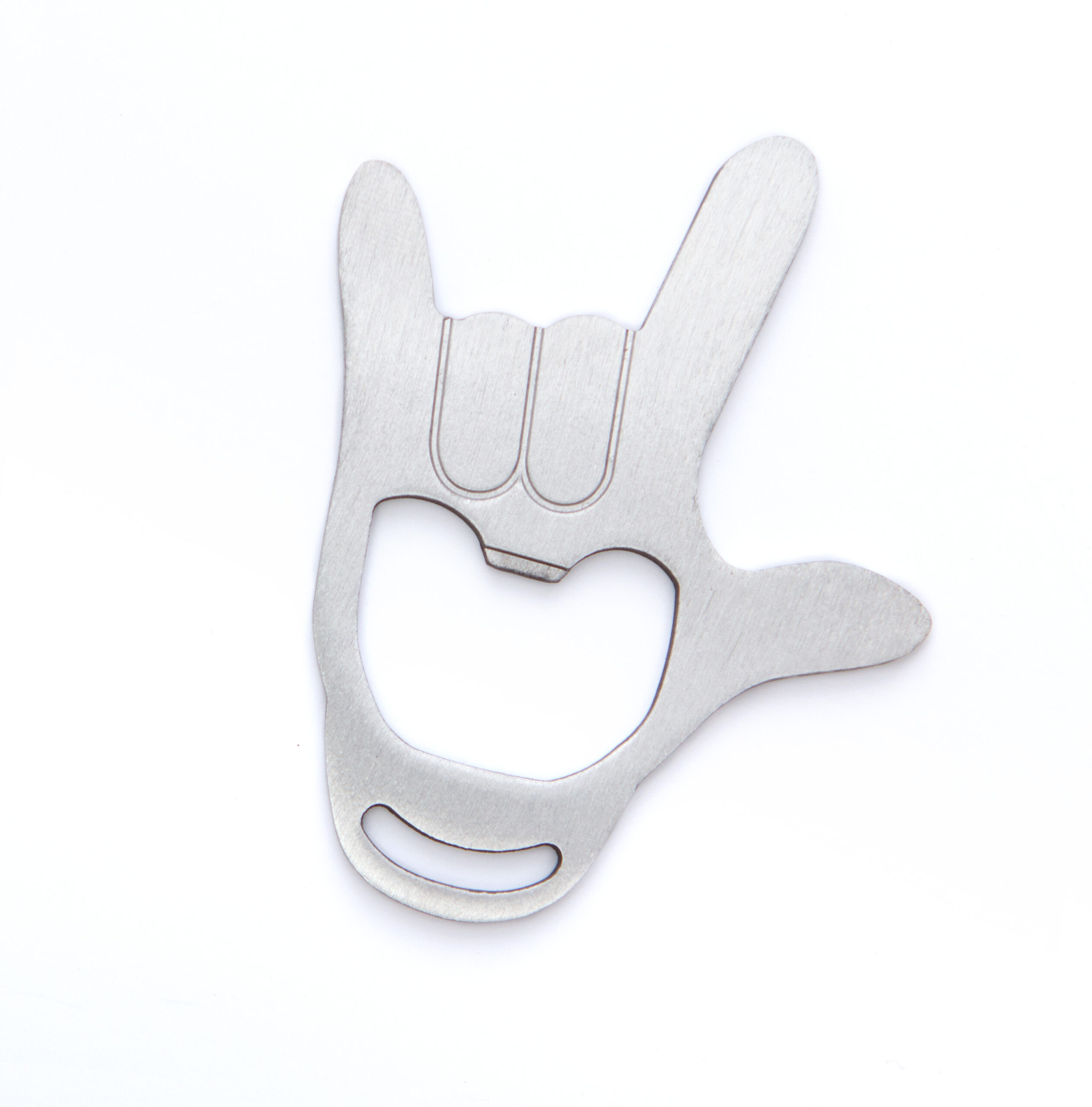 RETURN POLICY
If for any reason you are not satisfied with the product after you receive them, you can return them to us within 14 days, no questions asked.
SHIPPING
$5.00 flat shipping fee. We ship all orders via US Postal Service within 2 days. Currently only shipping in USA. Check back soon for Canada and International shipping.